CONTEST ANNOUNCEMENT
Chinese Language and Culture program invites you to design an official sticker for our students in 2021-2022.
One winning design will be voted in by ALL current and past students as well as friends in the Asian Studies Program at UPS.
The winning design will be used to to produce the 2022 UPS Chinese student sticker that will be available for distribution to the entire campus community in April/May 2022.
Contestant does not need to be a student taking Chinese. Each design may be submitted by one individual or a group of designers.
TIMELINE
Submissions will be accepted Now – March 18 (by midnight), 2022.
Voting will occur online March 21 – April 1, 2022.
The winner will be announced by April 8, 2022.
RULES
Your sticker design must be a piece created specifically for the Chinese Language and Culture program at University of Puget Sound.
Your sticker design must be a piece designed by you, featuring images and ideas that you own all the rights to, or have permission to use. Hand-drawn designs are highly encouraged.
Sticker designs can be of various shapes (square, circle, etc.), and visually attractive when scaled down to a 3×3″ graphic or similar size (such as 2×4″).
Graphic should be submitted on a white background, to allow for proper printing.
Graphic should include "Chinese Language and Culture" and "University of Puget Sound" (Or UPS, PS or Puget Sound). The year 2022 must also be visible on the sticker.
Winner will need to be able to share a print-ready copy of the design.
HOW TO SUBMIT
Dream up the best sticker design you can.
Send in a scanned JPEG file (high-resolution) of your design to Prof. Perry at perry@pugetsound.edu.
Deadline for submission is by midnight of March 18, 2022.
Past Winners & Sticker Designs
2021 Winning Design by Jacob Singer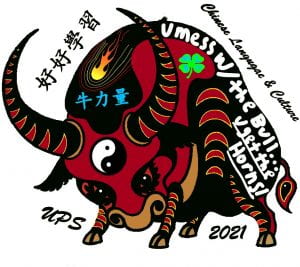 2021 Winning Design by Perry Hamilton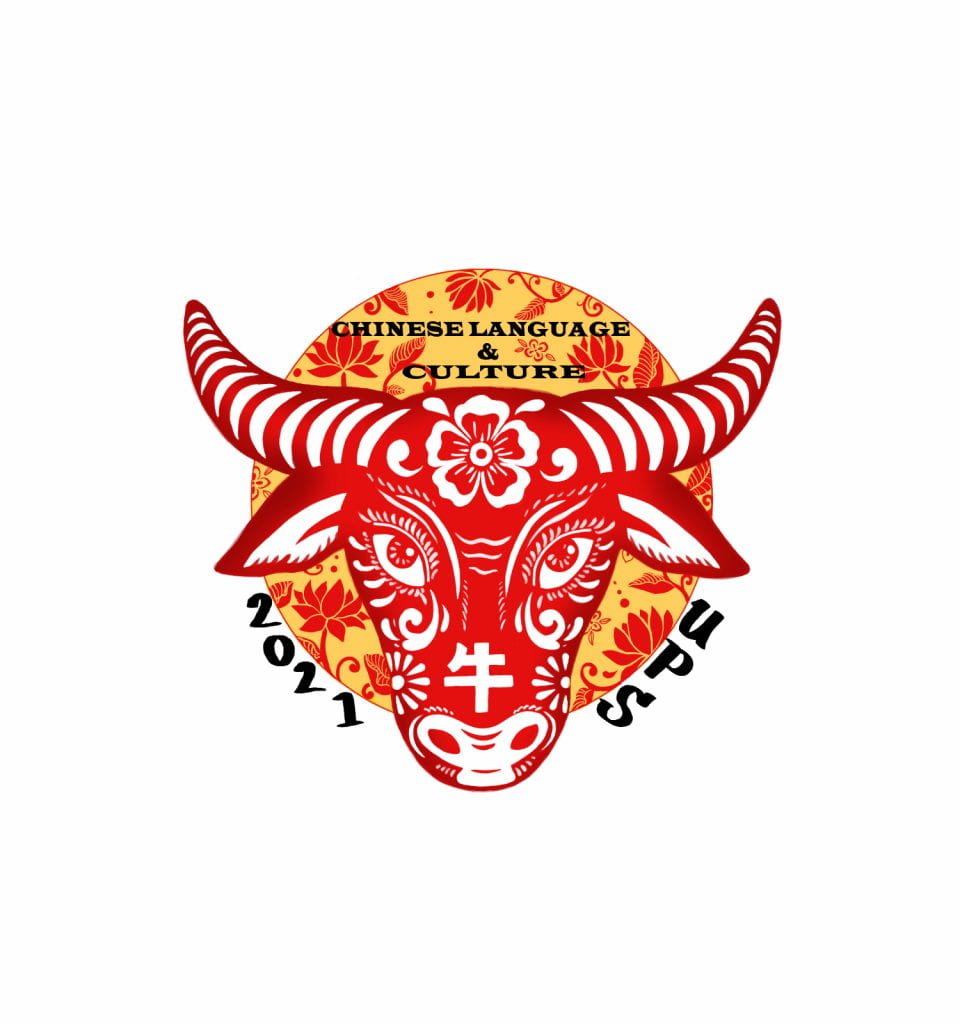 2020 Winning Design by Perry Hamilton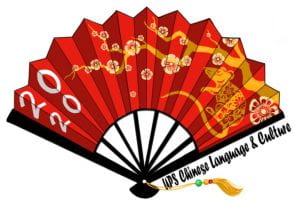 2019 Winning Design by Perry Hamilton

2018 Winning Design by Evan Bao

2018 Winning Design by Perry Hamilton

2017 Winning Design by Jimmy Kelloway