2022 Chinese Program Sticker Design Contest
Call for Submissions
Submission deadline: March 18. 2022
See Contest Detail here.
2021 WINNERS – we have two top winners!
Stickers will be printed and ready to distribute later in April. If you are not on campus this spring, you will be able to get one in the fall when you return to campus!
Congratulations to Perry and Jacob, and thanks for the other four student artists who contributed to the contest and share their creative designs. We have received many votes from off-campus this year, thanks to all of you, your friends and families for participating in this event!

Past winning designs
2021 Design by Perry Hamilton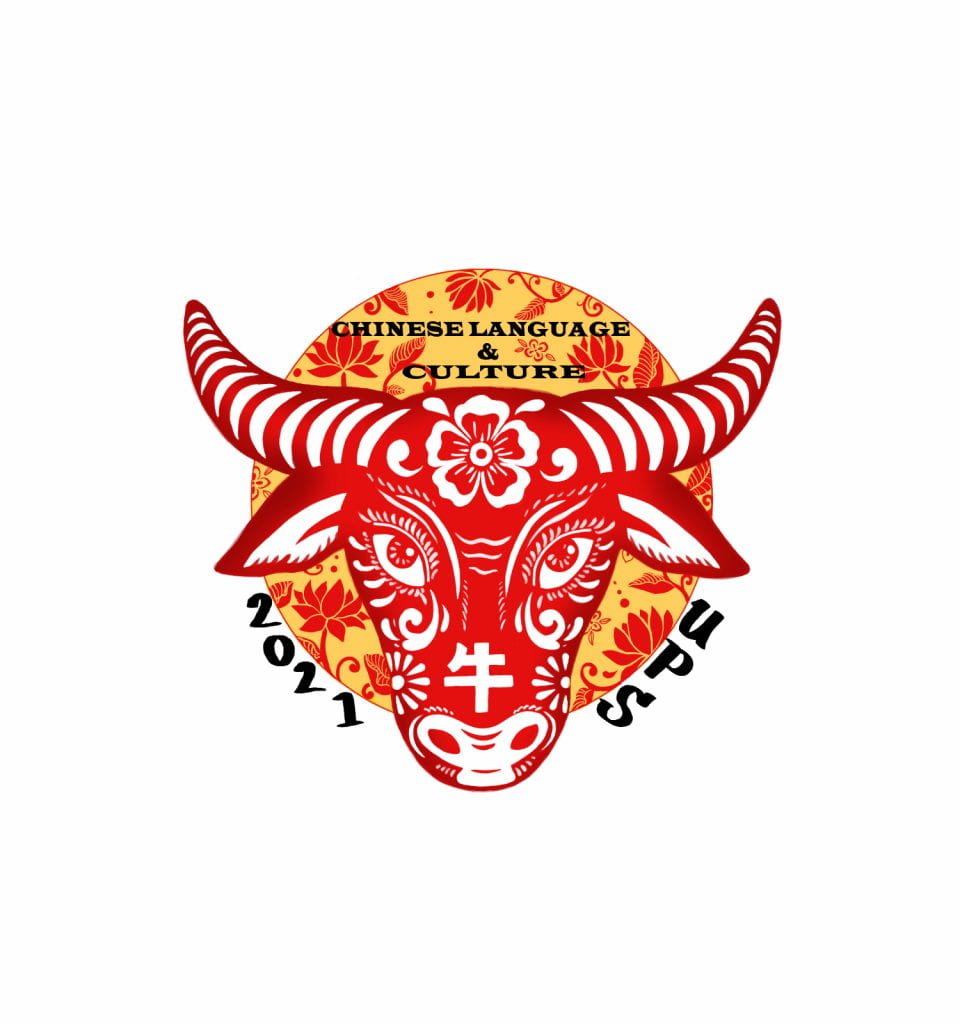 2021 Design By Jacob Singer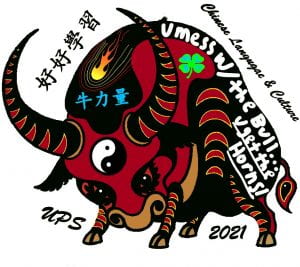 2019 Design by Perry Hamilton

2018 Design by Evan Bao

2017 Design by Jimmy Kelloway